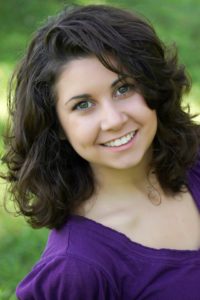 Staci is a very talented and creative person at Team 22 Studios. Her talents lie in many areas but she excels in photography, logo design, graphic design work, writing and editing. Staci is a professional photographer, videographer and editor. She is also a gifted songwriter/singer/instrumentalist and has been on a major stage performing beginning at the age of six.
Click HERE to view Staci's portfolio.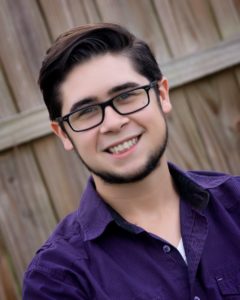 Josh is our expert with the specialized video equipment, including the slider and image stabilizer. Josh serves as our videographer and editor, using the industry – standard Adobe products.  Josh is a student of film and is very creative in the industry. He is also a very talented singer/instrumentalist and musical performer. His stage career began at the age of 4.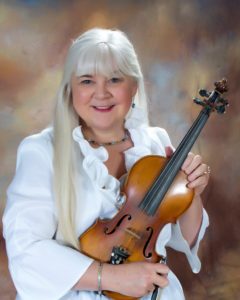 Angie has a multiplicity of creative talent! She is a professional photographer who is very proficient with Photoshop. Angie is the creative person behind our signature digital painting. She utilizes photoshop, a wacam tablet and a plethora of brushes for her heirloom creations. Angie is also one of our  videographers utilizing all the newest Adobe Pro – editing software. She is also a professional musician, singer/songwriter and actor (she is currently the Ma McCoy swing person in the Hatfield/McCoy Dinner Theater in Pigeon Forge, TN).  She is one of the people in our company who will make you and/or your product look great!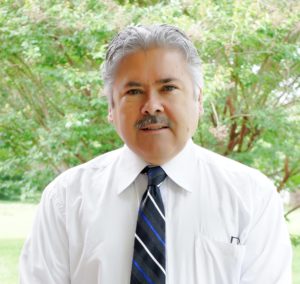 Ken is the sales and marketing coordinator for the company.  Ken has had many years of experience in promotions and marketing. He has produced and promoted over 100 musical events that include major concerts, special events and festivals. He produces most of his own TV and Radio commercials. He has done consulting for many businesses and non-profit organizations. Ken and his wife, Angie, created and published
The Country Music Highway Travel Guide
for the past 11 years in eastern Kentucky (just recently sold it). He is a very service-oriented person and loves to help people and businesses to become successful. In addition to his creative marketing skills, Ken is also one of our videographers here at Team 22 Studios.