Team 22 Studios would like to introduce our 2016-2017 Studio Models! These models represent the kind of quality work we do here at Team 22 Studios. We make each and every senior session all about YOU! We do studio shots, and take you out on location to get that perfect representation of what senior year means to you. Have any hobbies? We will incorporate them into your session, and we do it all while having the time of your life! Don't hesitate. Give us a call today while there are still spots available. Now is the perfect time! The leaves are just starting to get gorgeous in the Great Smoky Mountains!
Meet Megan Crump. Megan is a Junior at Pigeon Forge High School!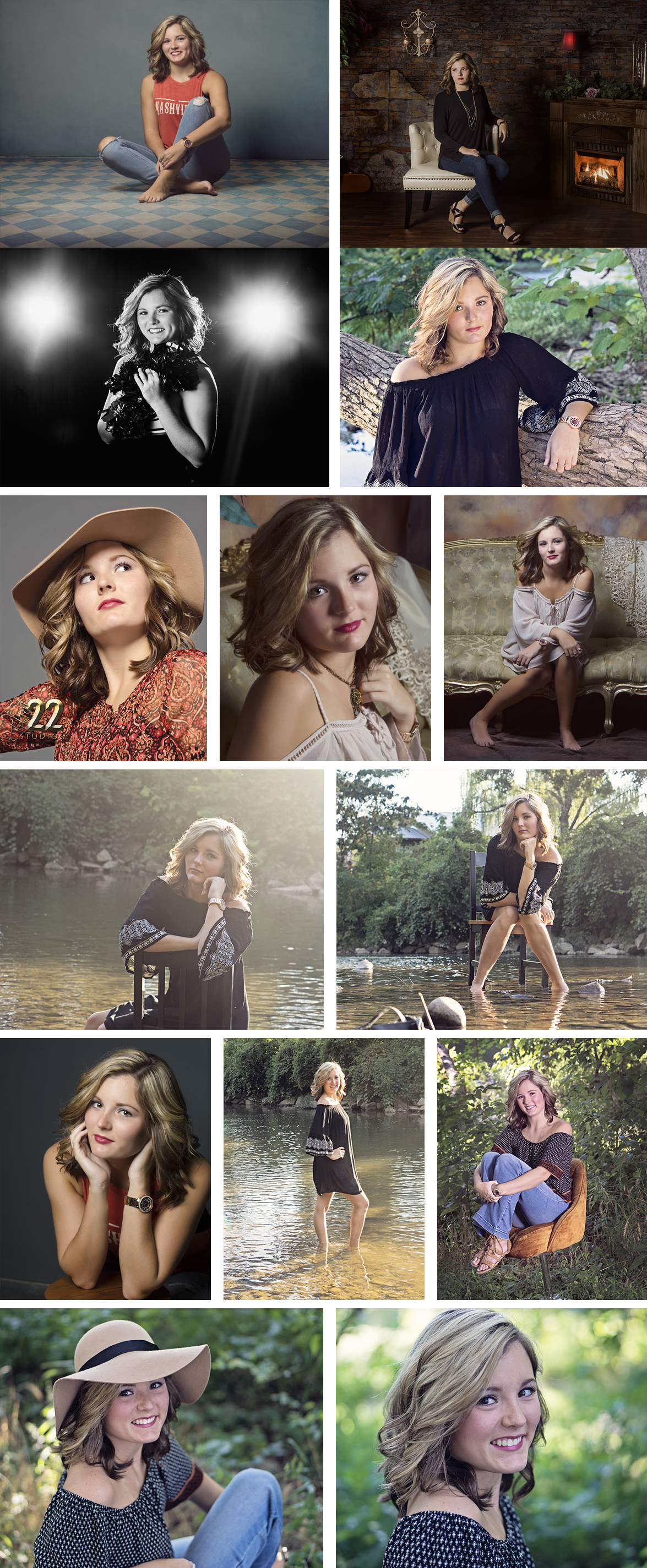 We did both a studio shoot and outdoor shoot for Megan, which is what we do for all of our seniors. Our outdoor shoot was taken at Sevierville City Park. We LOVE shooting at this park. There are so many beautiful spots. My all time favorite spot at Sevierville City Park is the river. If you shoot at just the right time of day, you get beautiful sunlight streaming in to frame the subject and add a certain glow to the images. Megan was so much fun to work with! We had an awesome time.
If you would like to have a truly unique and special senior shoot, call Team 22 Studios!
Please follow and like us: