Team 22 Studios can transform your little one into the princess or superhero of their choice! Using the latest photoshop technology, we can place your little star into the scene of their wildest imaginations. Imagine your little one flying through the air as their favorite hero. Can you see your child or grandchild dressed as Cinderella ready to hop into the carriage heading to the grand ball?
Unlike traditional green screen technology, the process Team 22 artists utilize places the subject right in the action, making it look like they are part of the scene. As you can see in the example below, using a green screen, the subject looks odd and out of place. The reason for this is there are no shadows for her and the light source and white balance doesn't match the background.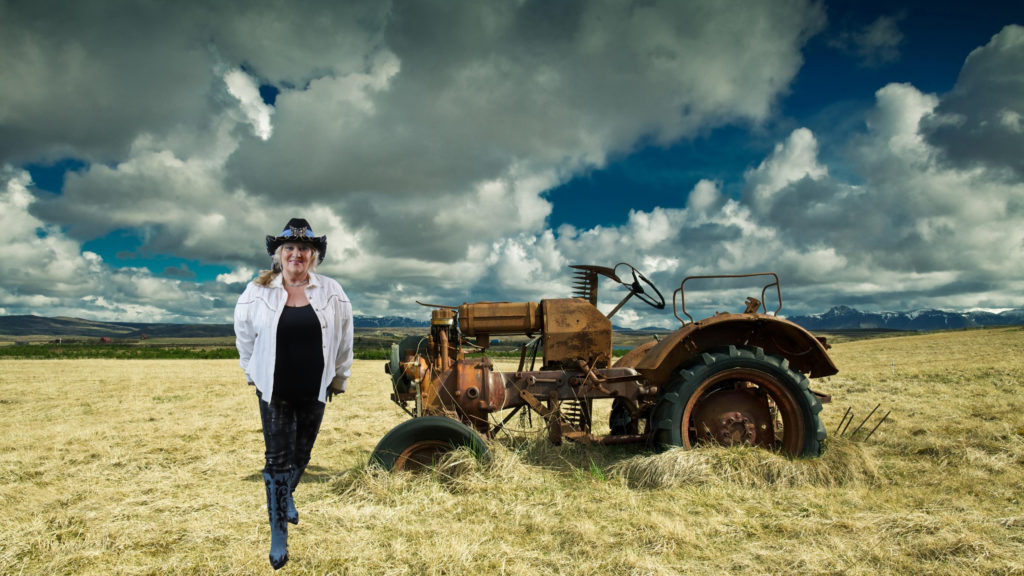 With our process, the shadows are maintained, and we take great pains in making sure the lighting and white balance match the background of our choice. This gives the illusion that the subject is actually a part of the scene. You will notice in the example below, how the image appears almost 3D, with the subject being back into the scene instead of in front or appearing to float.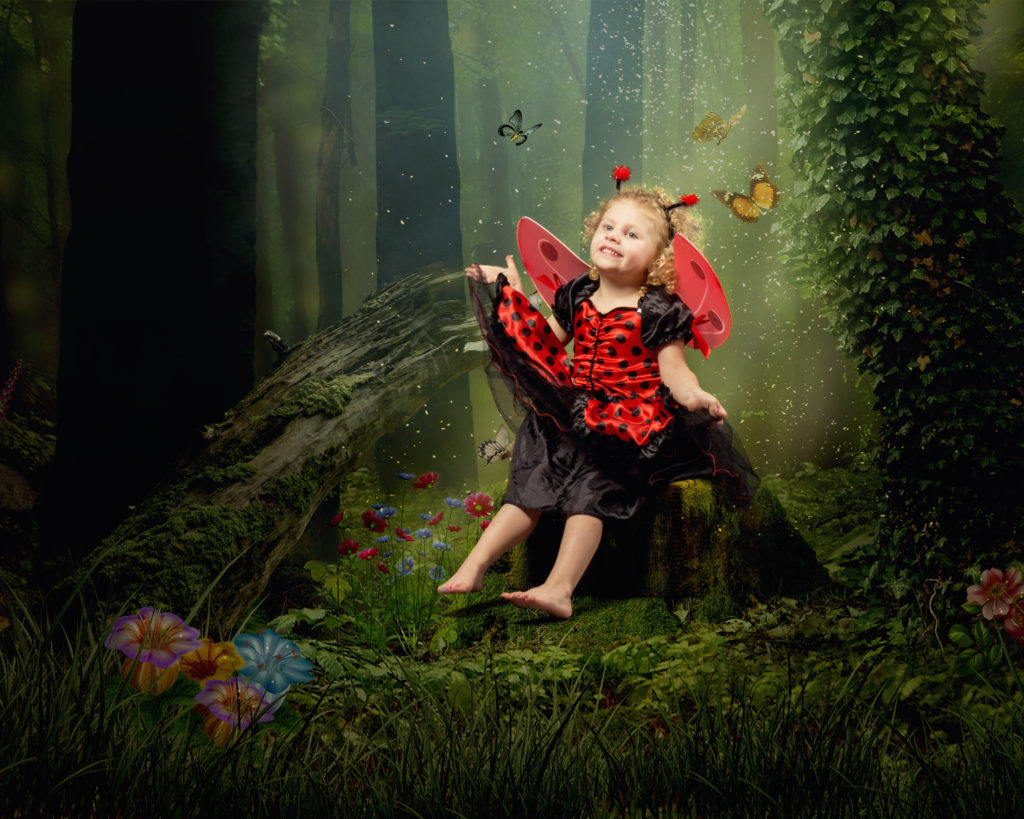 Team 22 Studios has a wardrobe of costumes available for use in our sessions at no additional charge.  Use one of ours, or bring one of your own. Either way, your session will be as unique as you are.
Take a look at the gallery below to get a better idea of some of our princess and superhero images. Most of the costumes in the video are available at the studio. Enjoy!
Please follow and like us: