Team 22 Studios would like to introduce our 2016-2017 Studio Models! These models represent the kind of quality work we do here at Team 22 Studios. We make each and every senior session all about YOU! We do studio shots, and take you out on location to get that perfect representation of what senior year means to you. Have any hobbies? We will incorporate them into your session, and we do it all while having the time of your life! Don't hesitate. Give us a call today while there are still spots available. Now is the perfect time! The leaves are just starting to get gorgeous in the Great Smoky Mountains!
Meet Makenzie Fair.  Makenzie is a Junior at Pigeon Forge High School!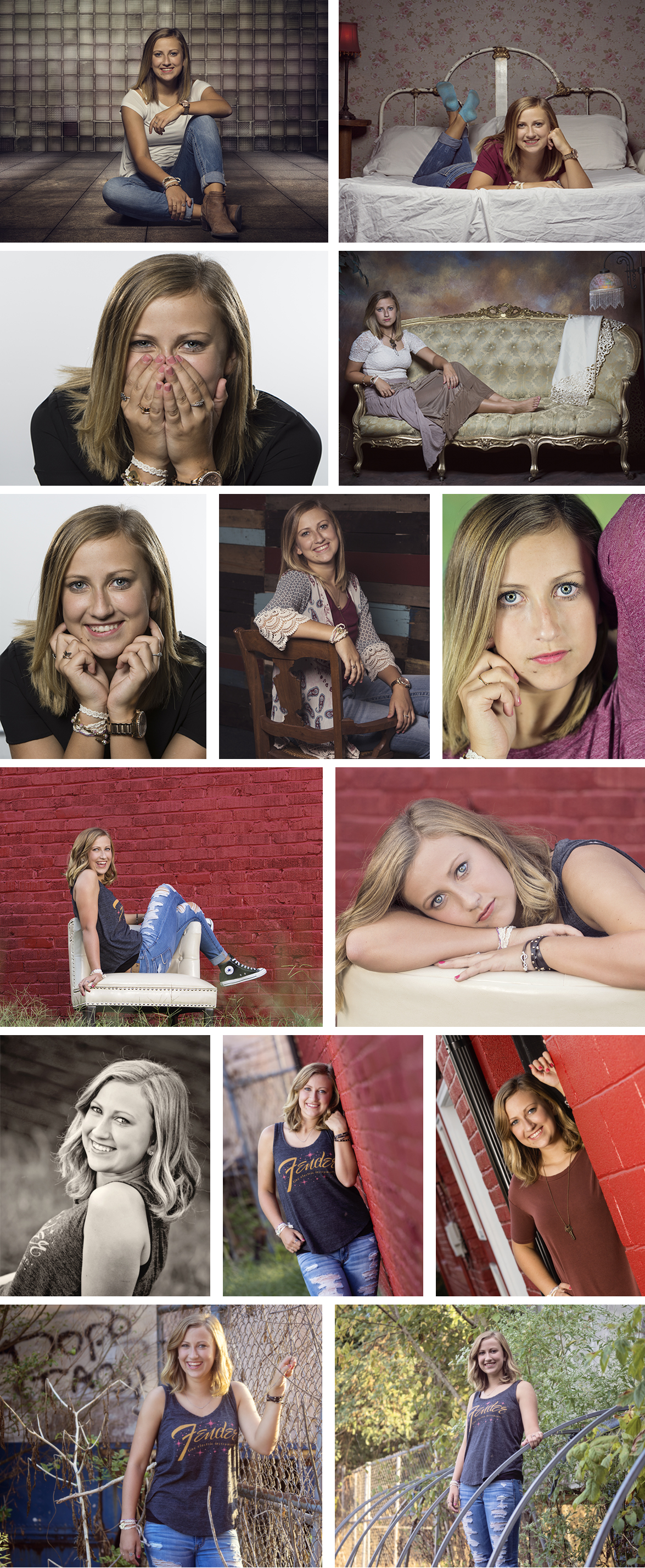 Thank you MaKenzie for being such a great model. We had such a good time taking all these amazing images! If you are wanting something special for your senior portraits, come see Team 22 Studios! Don't settle for the cookie cutter images offered by your school. LET'S ROCK SENIOR YEAR!!
WATCH FOR OUR NEXT BLOG FEATURING STUDIO MODEL MEGAN CRUMP!
Please follow and like us: