By now, most everyone knows about the devastating fires in the Smoky Mountains this past November. One month before the fires, I had the priviledge of shooting the wedding of Rene and Duane. They are the cutest couple! They had their ceremony at Little Log Wedding Chapel in Gatlinburg, and the reception at the Park Vista Hotel in Gatlinburg. We were so worried about those two locations, but they are fine and not affected by the fires!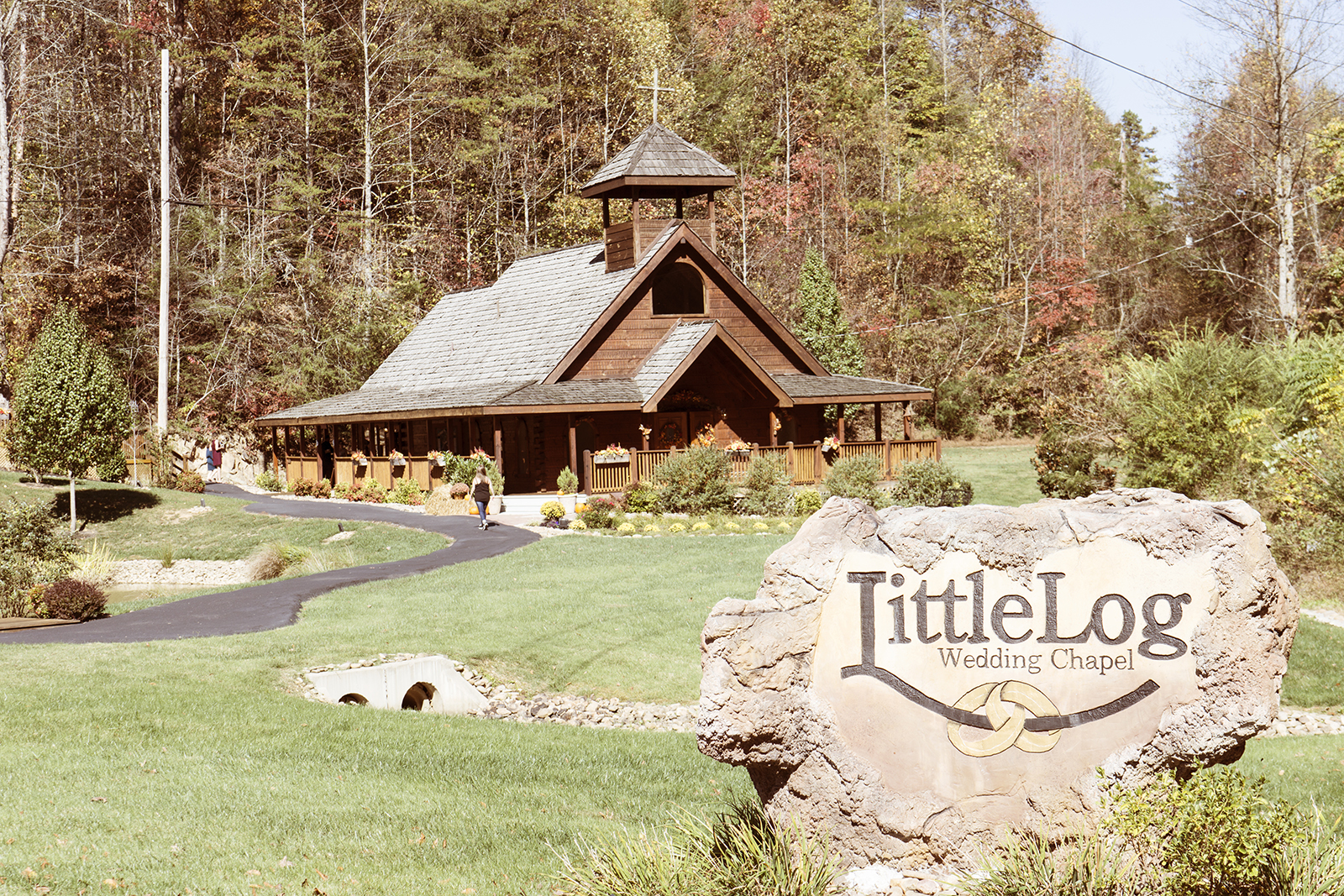 Little Log Wedding Chapel has some awesome spots for outdoor pictures.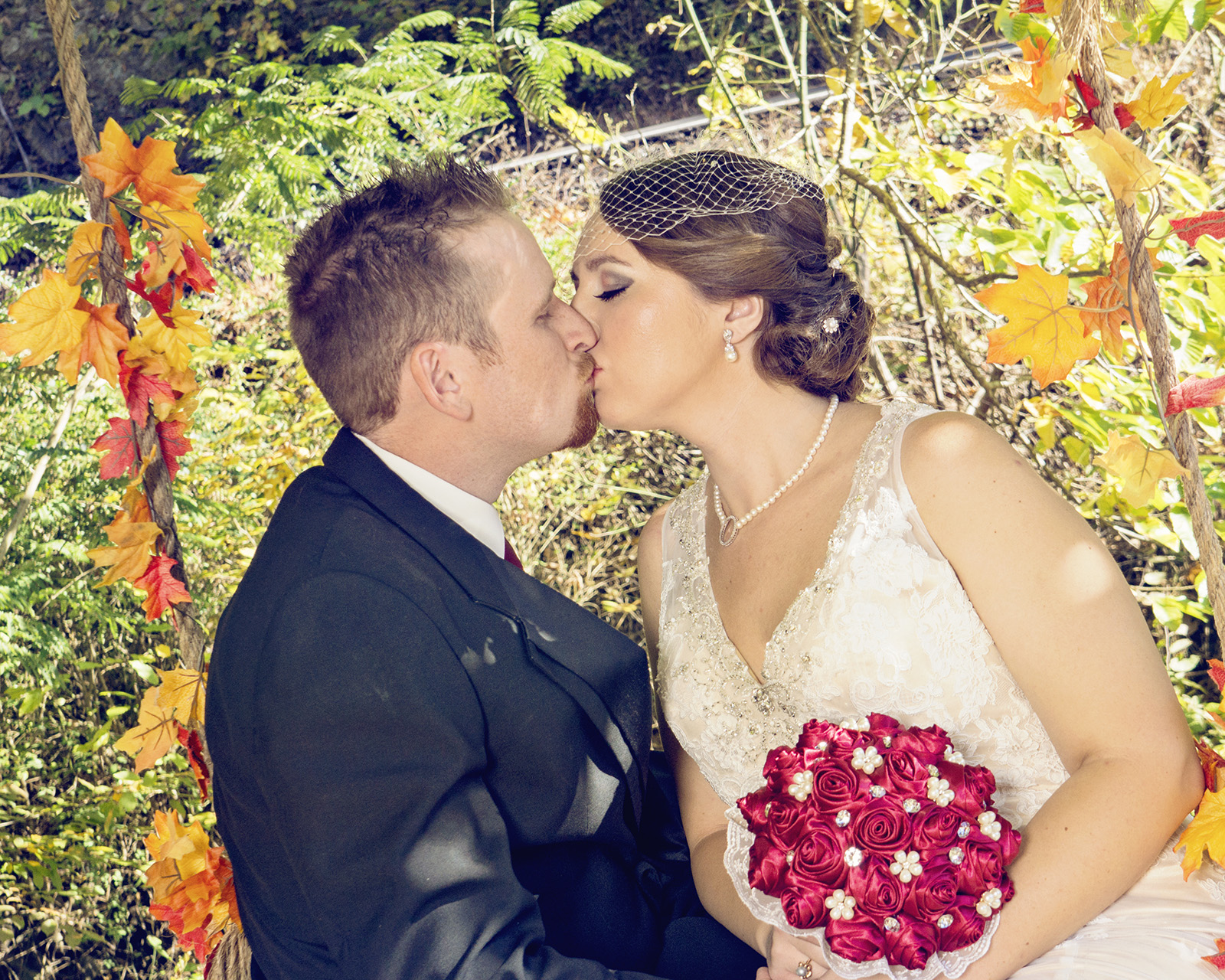 They also have the cutest area on the porch for photos. Love this place and love this couple!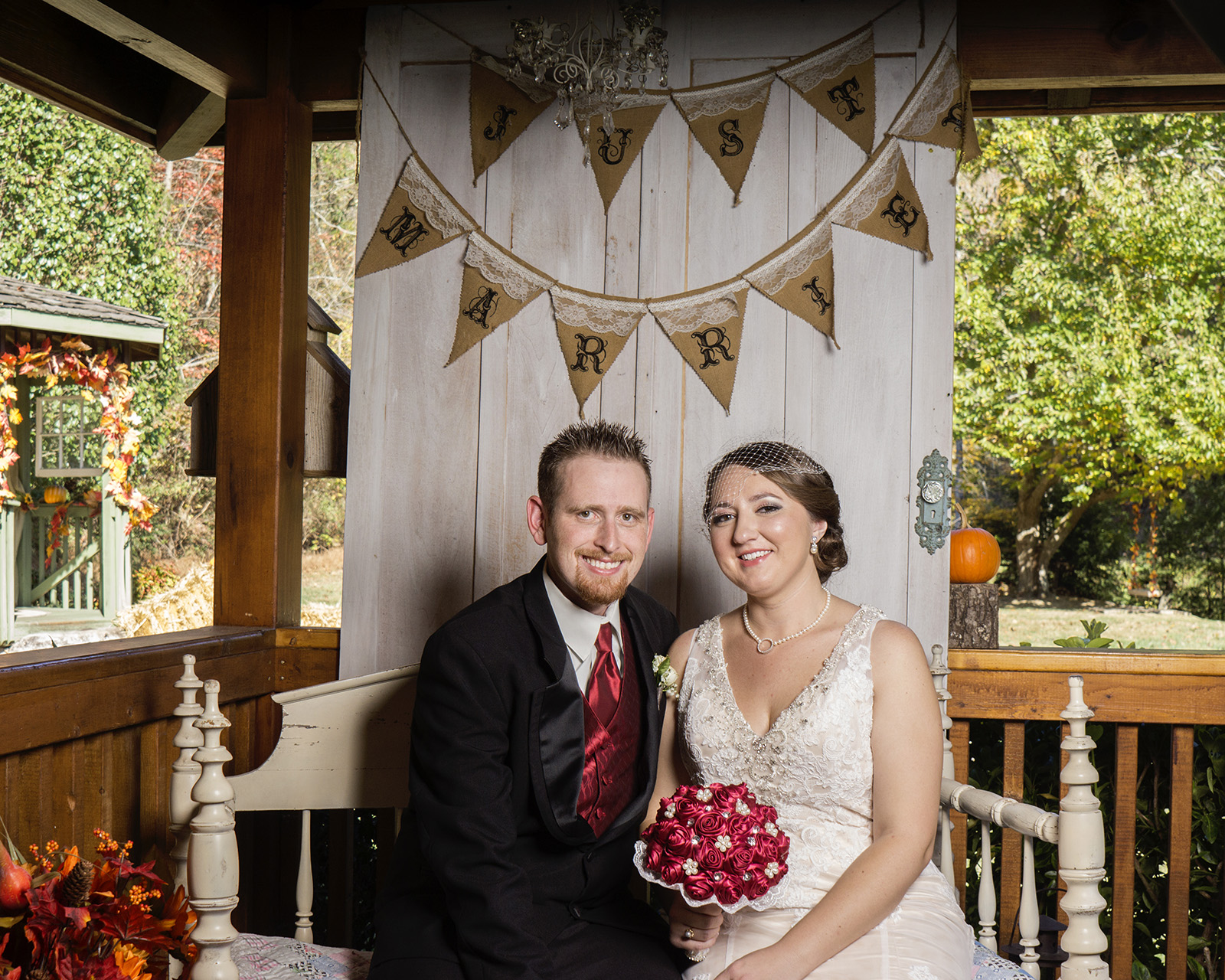 We also did photos at the Park Vista. Wow, what a nice place for photos. The view is awesome and we were blessed with perfect fall weather. I am so thankful that the Park Vista is still standing.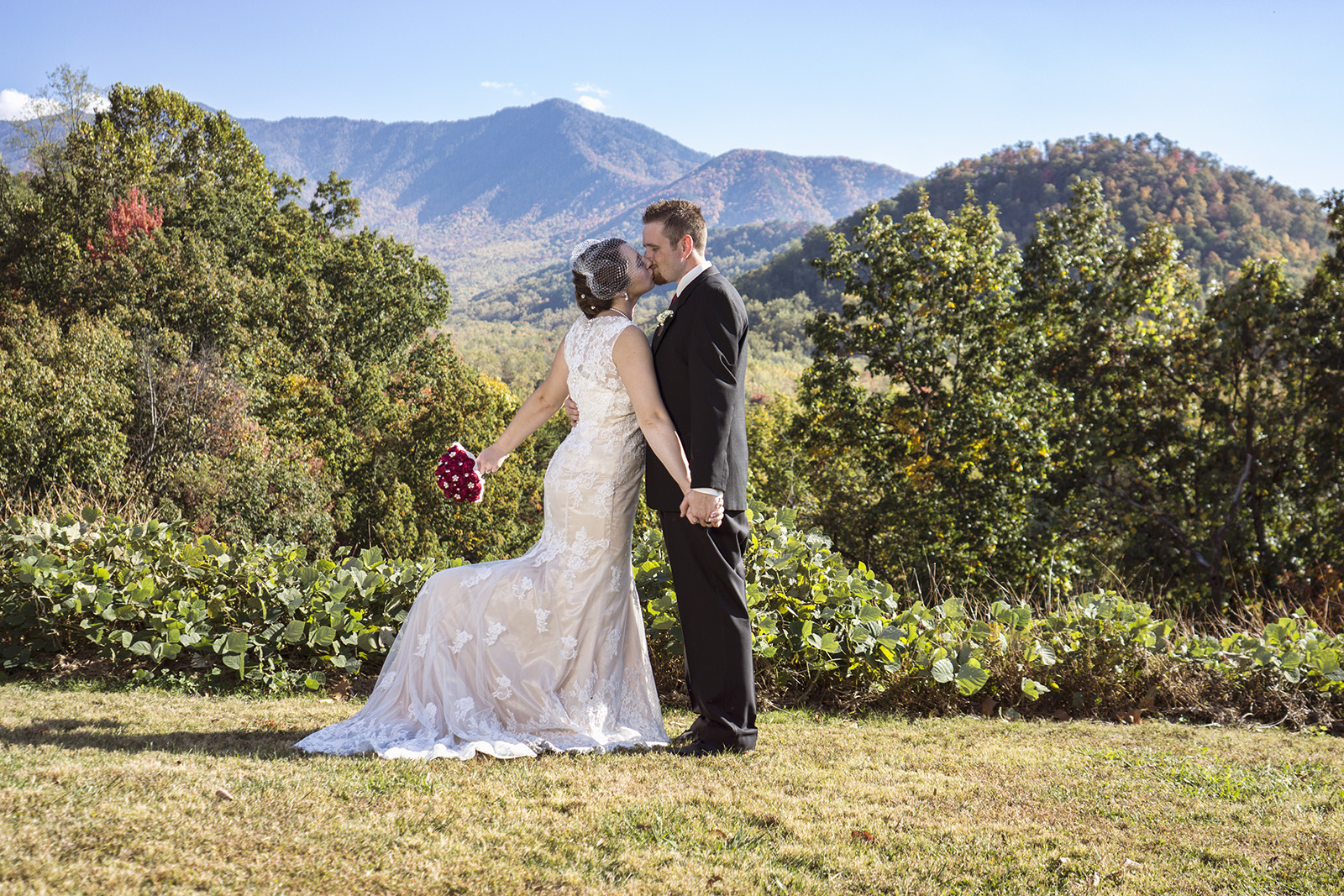 Here at Team 22 Studios, we have a specialty item that we offer, which is digital paintings. Team 22 Studios is one of only a handful of studios in the nation that offer this service. We take one or more of your wedding photos and digitally paint it. The results are stunning. The process is done all in photoshop with a wacam tablet and an array of digital brushes. Here is Rene and Duane's painting. Enjoy.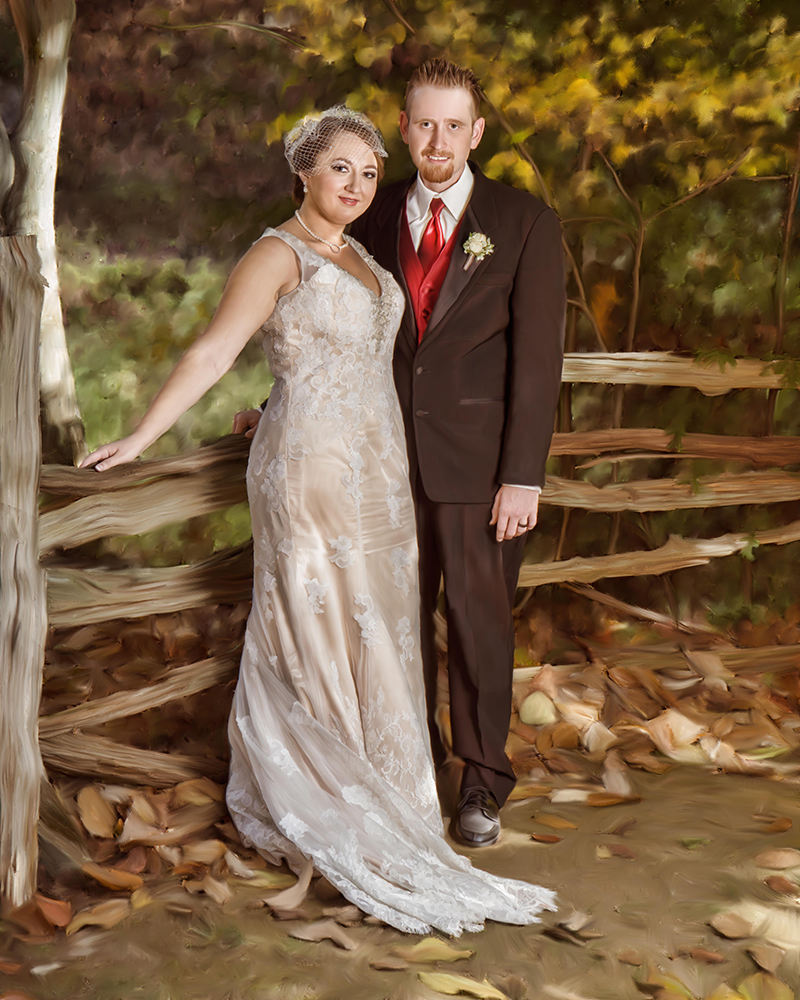 Please follow and like us: