Team 22 Studios loves Valentine's day! And we love kids! We are having an awesome Valentine promotion this year with our Valentine mini sessions for kids. We have three different backgrounds! Your kiddos will have their photo done at all three stations! They are all set up and ready to go, so no waiting for us to set up a new background. How cool is that? Below are samples of our stations!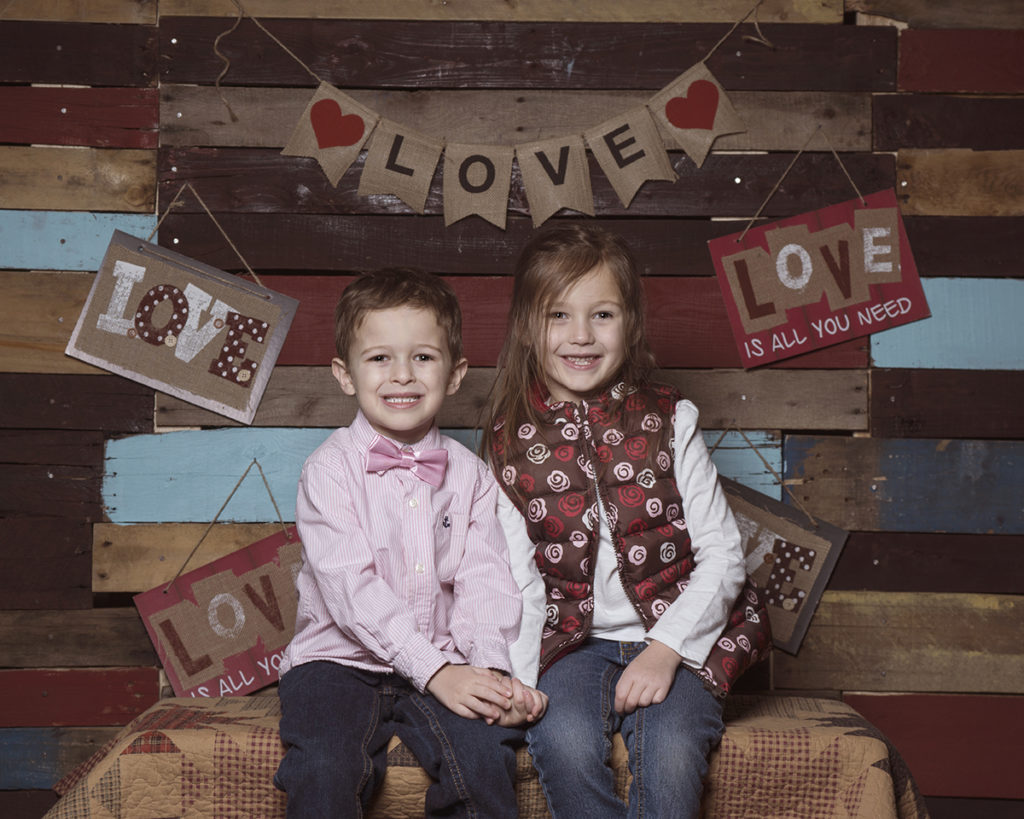 This set has a rustic feel. I absolutely love it. This is a permanent wall in our studio and we use it all the time. It's one of my favorites. We also have a painted backdrop that we use for Valentine's day and also for Easter. It has pinks, reds, and blues. In this example, we are using heart props. We can have the props say whatever you like. In this example one says "I love my little sis" and the other says "I love my big brother". How cute is that?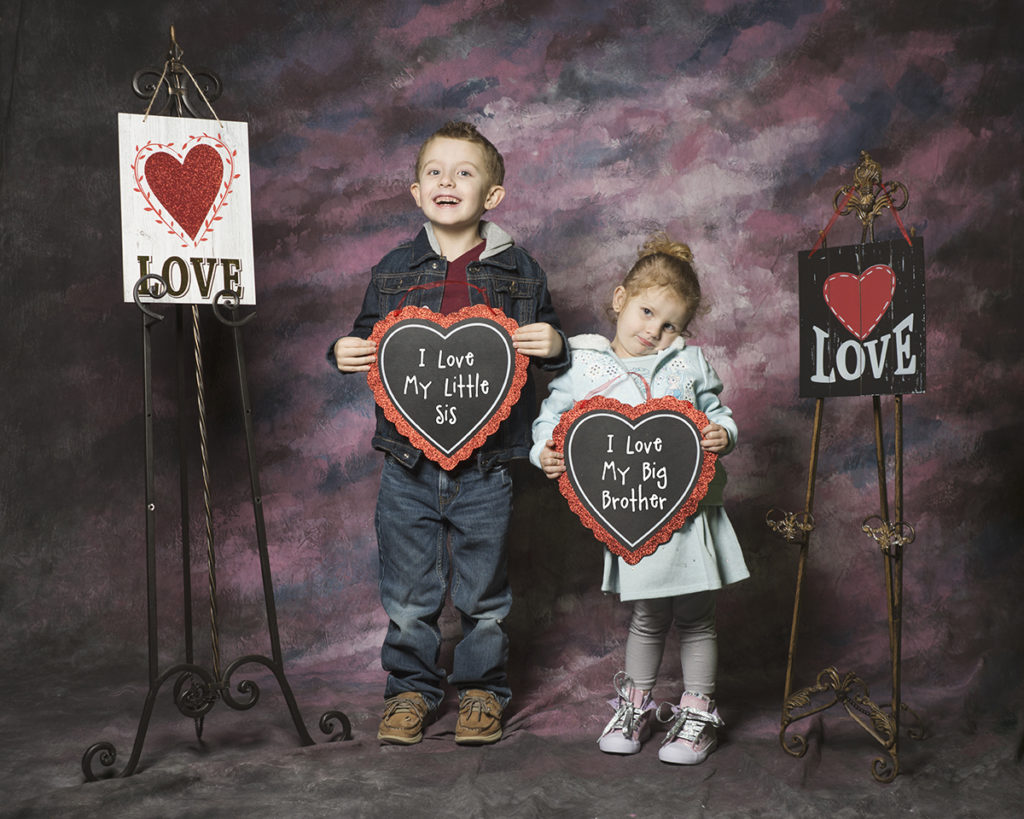 Our last station has a simple gray background with hearts and sayings on the wall. I'm in love with simple gray backgrounds, especially for our 

corporate head shots.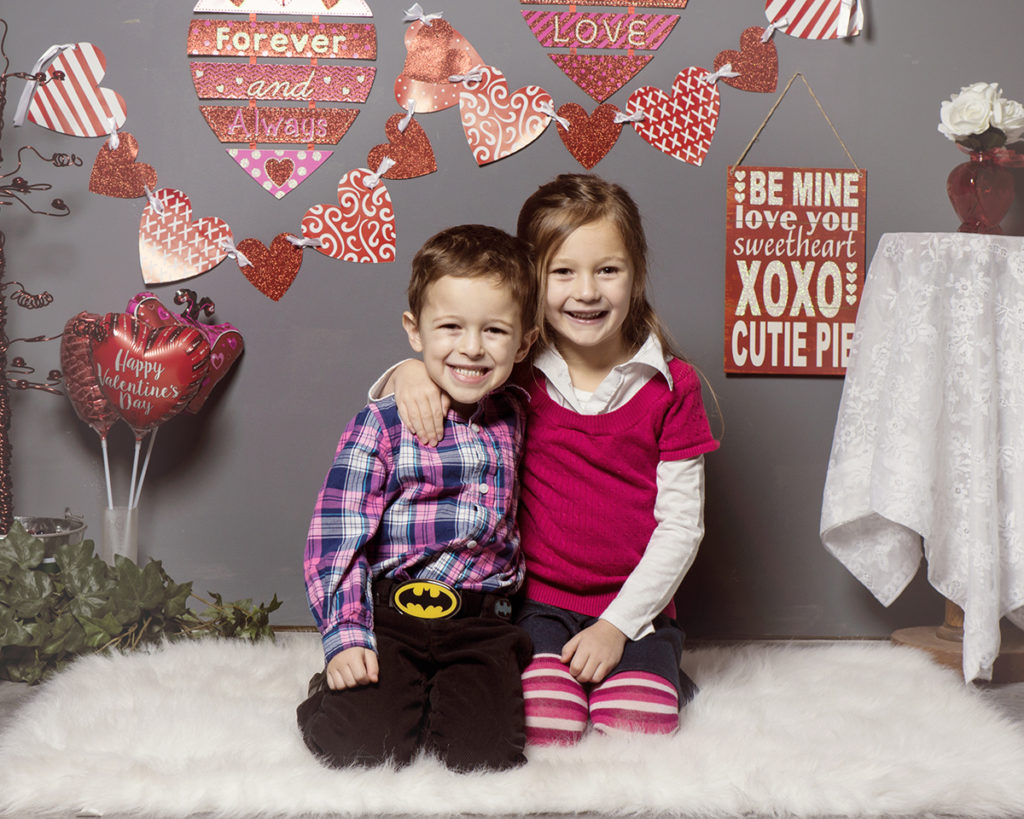 In addition to the three backgrounds, we also have props. You have seen the chalk board hearts, and we also have LOVE, heart shaped glasses, and heart balloons.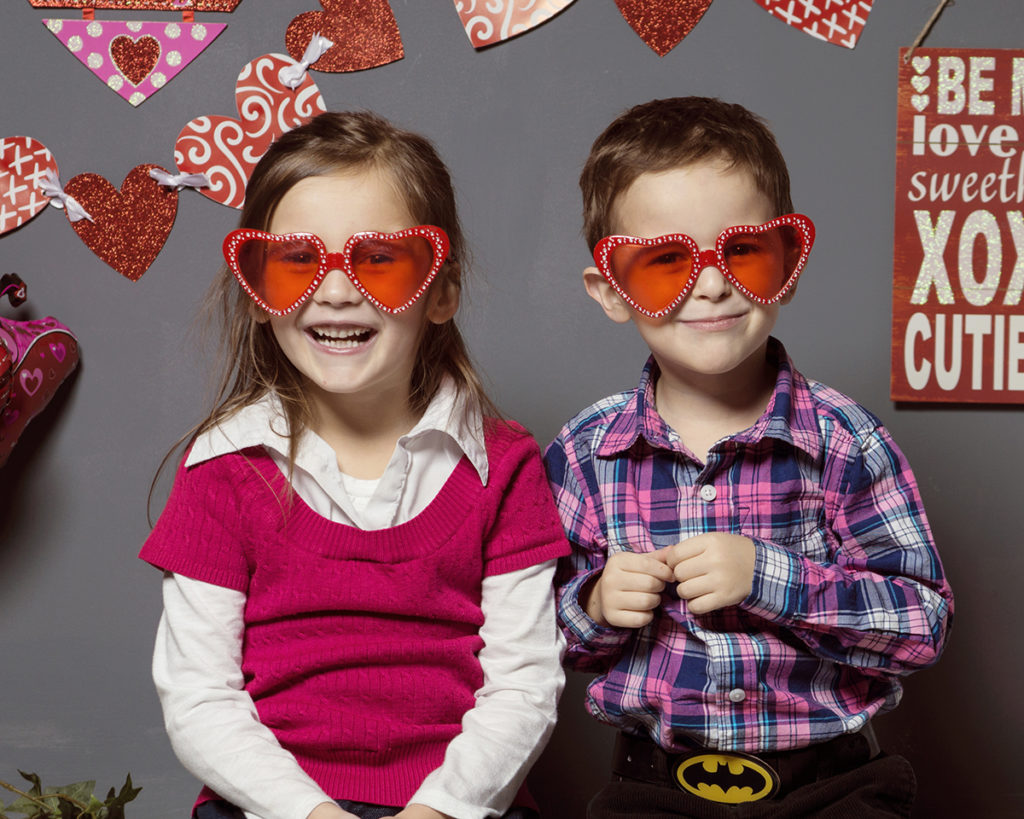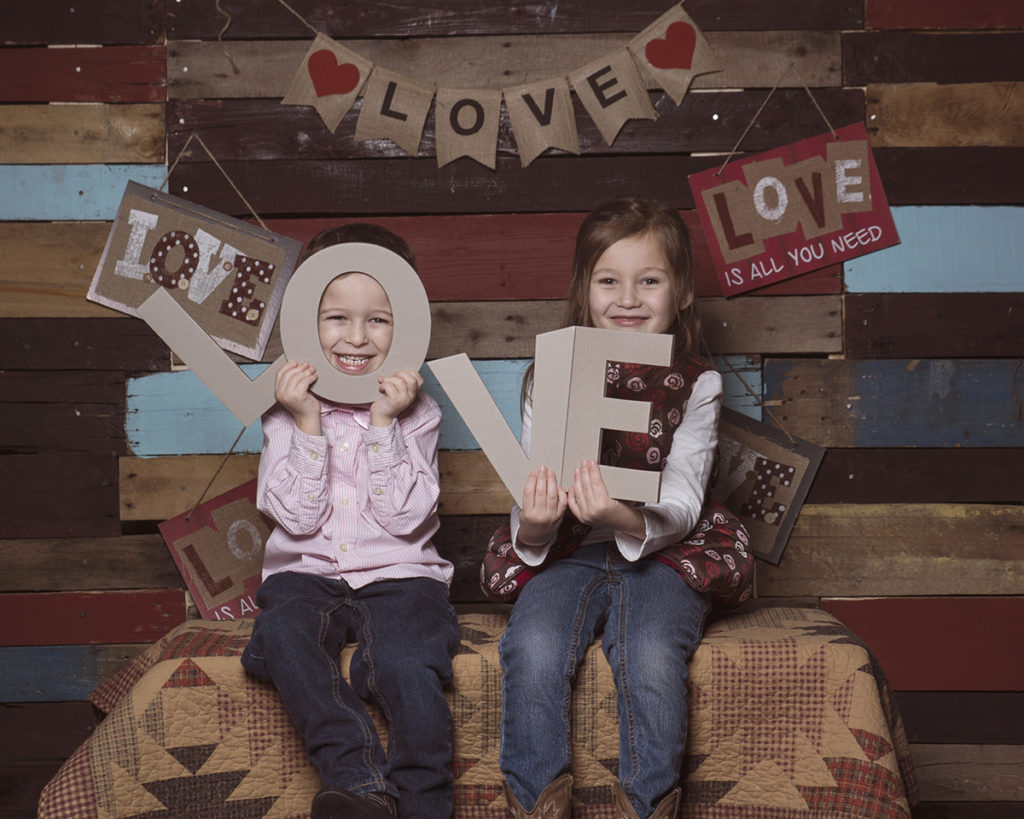 Sometimes even the parents get in on the fun!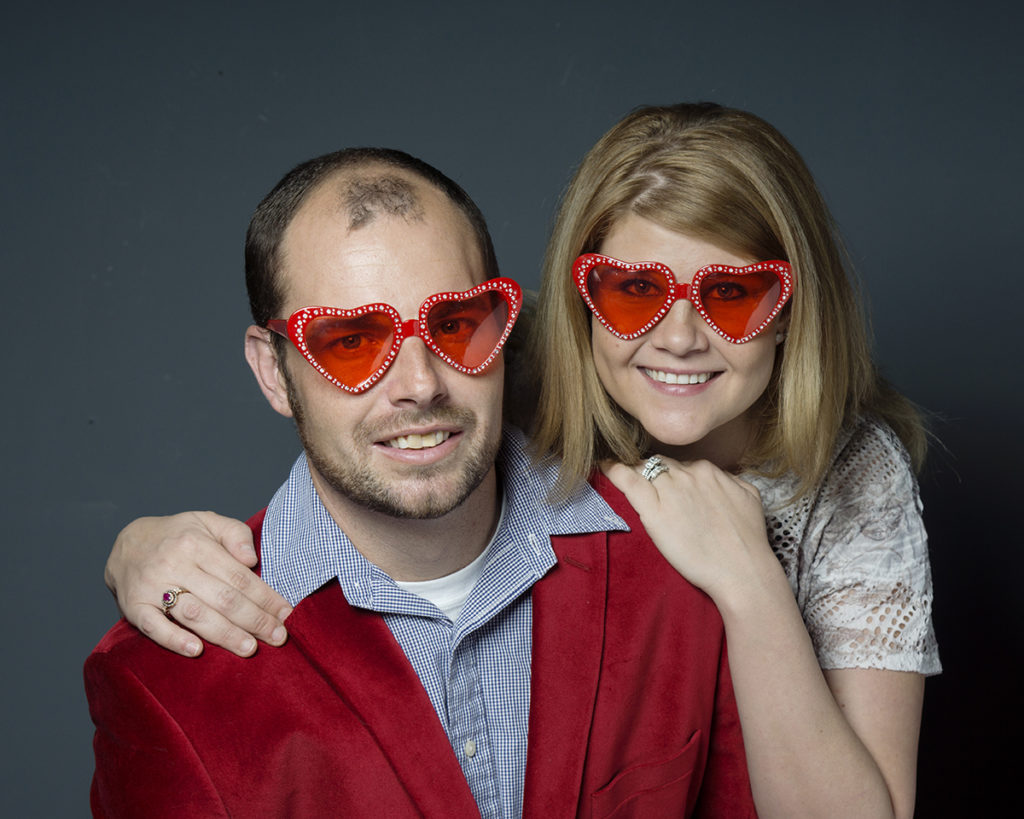 Call Team 22 Studios at 865-366-1213 to schedule your Valentine mini shoot. Time slots are limited so call today!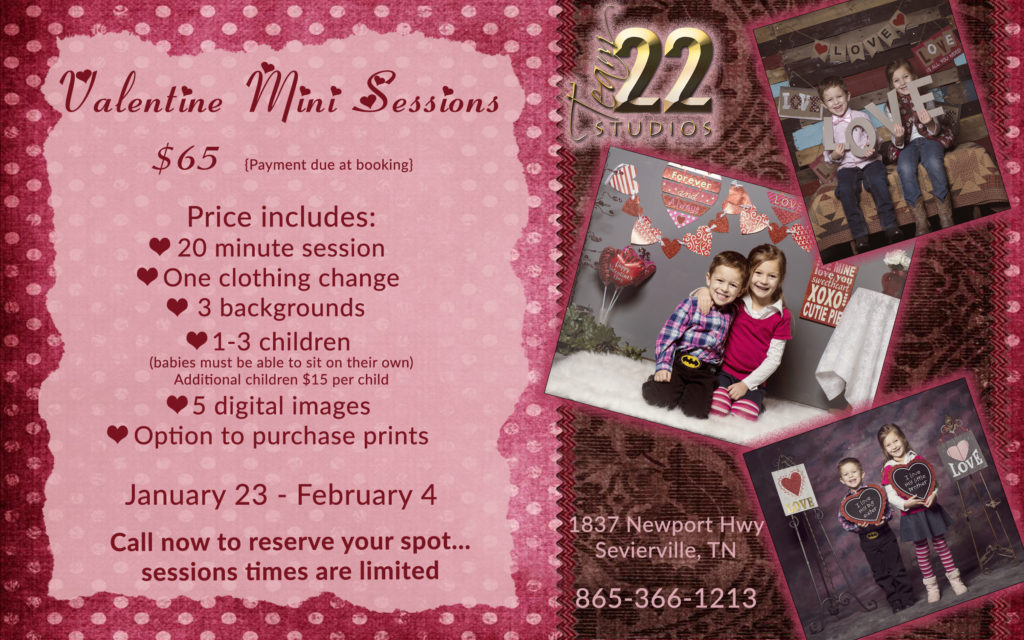 Please follow and like us: